SERVICES
Events are personal. I can help you translate your vision, or we can create one together.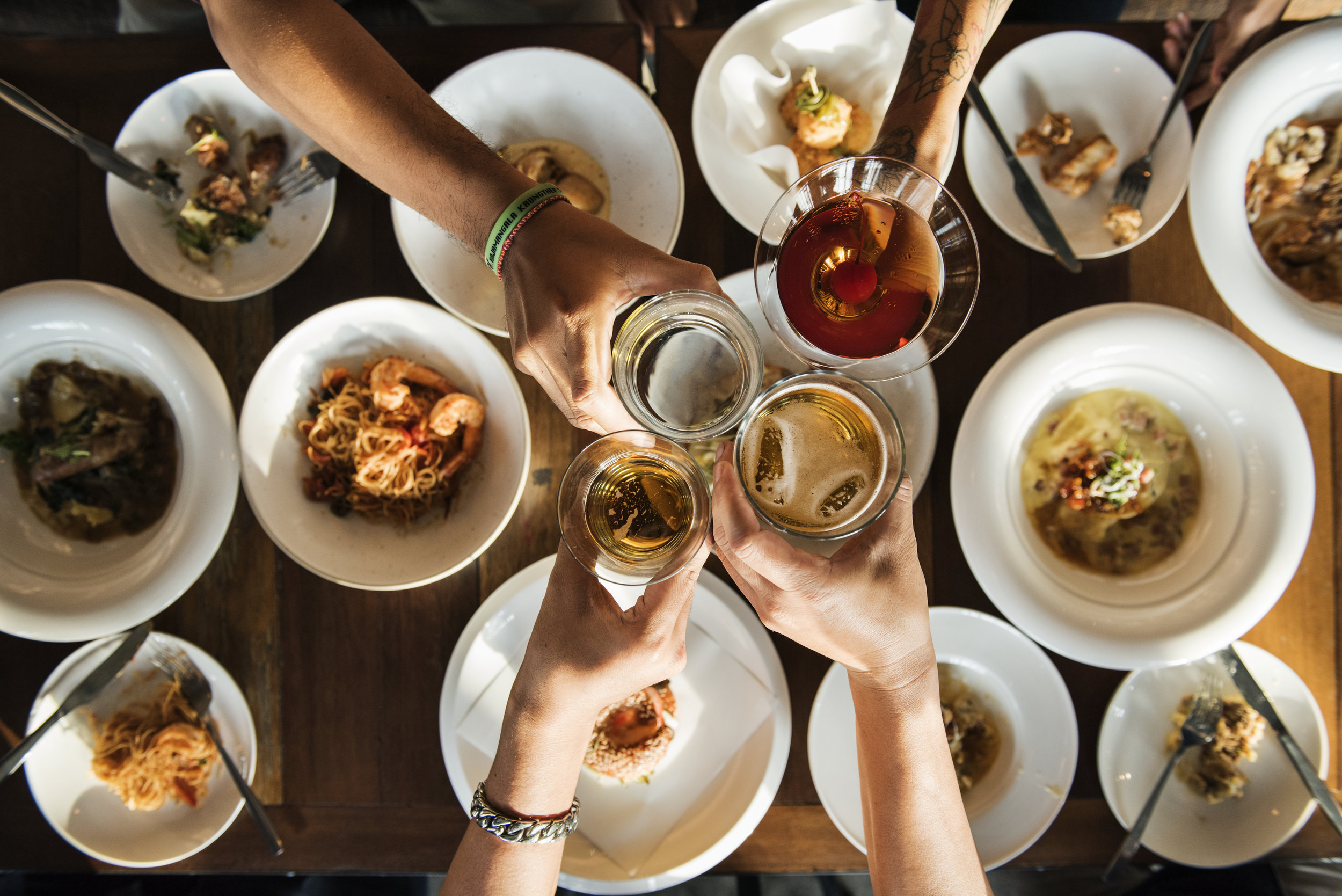 EVENT CONSULTATION
If you know what you want but not quite how to get there, I can set you up for success.
DAY OF EVENT MANAGEMENT
You have done all of the work. Now let me make sure it all goes as planned.
THE WHOLE SHEBANG
We can create a vision together, and I will take the reins from there so that you can do what you do!
LET'S MEET
First meetings are always free and my rates are tailored to each client.
"Good fortune is what happens when opportunity meets with planning." – Thomas Edison